A&E lança KISStory, biografia de banda de rock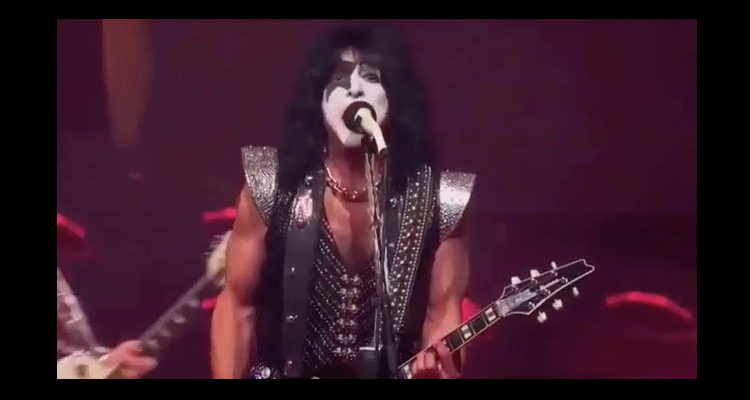 A&E anunciou a estréia da biografia da banda de rock KISS em um evento virtual de sucesso para toda a América Latina que teve mais de 400 convidados da imprensa, com a presença de Gene Simmons para falar sobre o documentário e a retomada da turnê de despedida.
'KISStory e A&E decidiram fazer algo um pouco diferente', comentou Gene sobre o documentário dirigido por D.J. Viola que narra as quase cinco décadas da banda, contada pelos membros fundadores do KISS e outros grandes músicos convidados que refletem sobre a trajetória histórica desta lendária banda de rock que A&E estréia em toda a América Latina nos dias 21 e 22 de agosto.
No documentário se pode ver desde lugares relevantes para a história do grupo até a origem da famosa maquiagem que identifica, 'KISStory é assim, quando você tira a maquiagem e vê as pessoas reais por baixo dela. E levamos muitas, muitas décadas para mostrar quem éramos.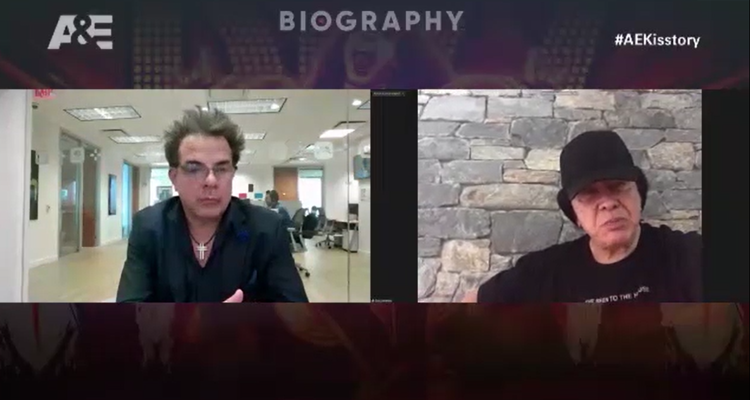 Eles marcam o fim de KISStory, detalhes sobre o guarda-roupa original do grupo. 'Sair em turnê é terminar coisas, celebrar o legado, algo que começou com nada mais do que uma crença em nós mesmos', disse Paul sobre a turnê End of The Road, seu epitáfio artístico. 'Este passeio é o fim como o conhecemos. É emocionante, é sóbrio, você nunca quer dizer adeus', disse McGhee em meio às lágrimas'.
'Eu não comecei a pensar muito sobre o último show até recentemente. Não sou um homem muito emotivo, mas provavelmente chorarei como uma menina de 12 anos antes da minha última audiência', Simmons encerrou enquanto assistia a fragmentos da turnê que os trará para a América do Sul.
A + E Networks e Grupo Jovem Pan firmam aliança estratégica no Brasil A + E Networks firmou aliança no Brasil com o Grupo Jovem Pan, por meio da qual
Read More »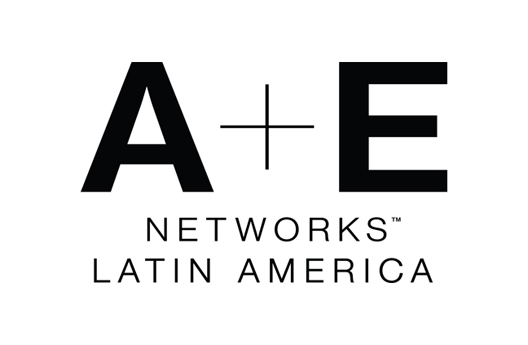 Sobre A+E Networks Latin America
We are a global media and entertainment brand portfolio that finds, cultivates, illuminates and markets entertainment content to worldwide audiences. A+E Networks® is a collection of culture brands that includes A&E®, HISTORY®, Lifetime®, Lifetime Movies™, FYI,™, VICELAND® and BIOGRAPHY®. We are in eight out of 10 American homes, cumulatively reach 335 million people worldwide and have 500+ million digital users. We are in the story business and just as the industry and art form have evolved, so too have we. Since our founding in 1983 with just two cable channels, we have grown into a multi-platform, multimedia, multi-genre content creator. Our brands have points of view we proudly champion and defend. We got to where we are by being great listeners, innovators and idea movers, specializing in the human experience.