OneClick Networks grow in cooperatives and ISPS in Argentina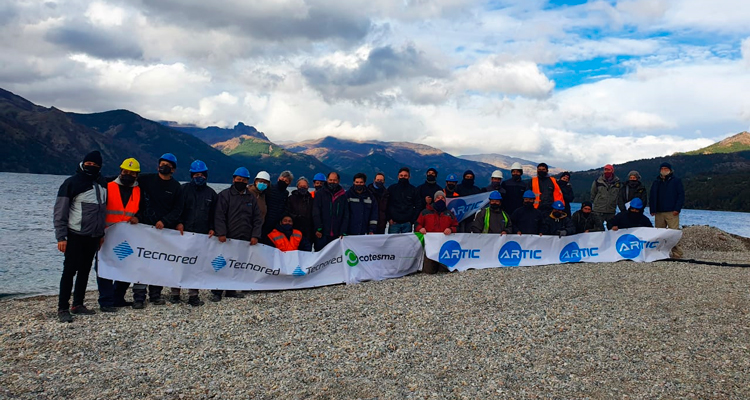 The telecommunications cooperatives La Puerta and Los Cóndores, both located in the argentine state of Córdoba, completed the deployment of their FTTH networks (fiber optic to home) to reach your subscribers with a quality service that offers stability and speed in Internet connections.
Likewise, the cooperatives Tancacha and Cemdo are in full deployment of FTTH; and so does the ISP Universo Net in Las Varillas and Cruz del Eje, from the same Mediterranean state.
In all cases -that add up to approximately 1.500 apples- chose Artic's OneClick pre-plugged system, a PON solution (Passive Optical Network) based 100% in fiber optic and that stands out for offering an ideal configuration for fast and flexible deployments that allow providers to
maintain and improve the triple play service (TV, telephony and data) with which they reach their subscribers.
Artic's partner in Argentina, Tecnored, was in charge of developing the engineering proposals and carrying out the laying and technological integration works. In Argentina, telecommunications cooperatives play a fundamental role because they are in charge of reaching out – first with telephony, then with the Internet and many times with television- to the furthest corners of the vast territory and varied geography that make up that country. And although many times they count hundreds or a few thousand their associate clients, the majority bet on the technological vanguard.
This is the case of the La Puerta cooperative, which was a pioneer in Argentina in implementing the OneClick pre-connected system. Also that of the Los Cóndores cooperative,which became the second network that has this active and complete technological solution.
Both projects, already completed, had the accomplished objective of integrating various services within a unified communication system, optimizing management and physical installation spaces, in addition to reducing deployment times and costs since it does not require qualified labor or the typical mergers of conventional networks.
Also contributes to caring for the environment by reducing waste generated in traditional fusion jobs such as cable covers, reinforcement, covers, buffer tubes and gel fill, among others. This is because it is a clean factory pre-assembled system, easy and fast to install that makes all the construction parameters of a FTTH network more efficient.
The other projects still under construction are very important to Artic. The CEMDO cooperative is executing the laying of three FTTH networks with OneClick in the towns of Luyaba, La Pazand San Javier, in Córdoba state. The Tancacha cooperative and the ISP Universo Net do the same in the cities of Cruz del Eje and Tancacha.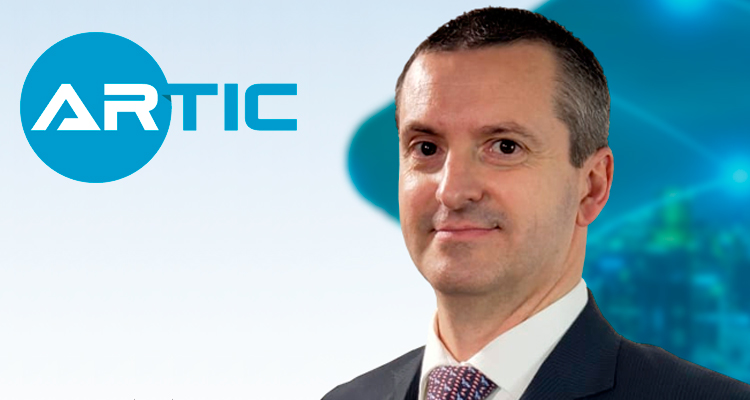 A Artic Latam, subsidiária da região de Fibra Óptica Artic, esteve presente no tradicional evento Asunción & Bolivia Media Show Online 2021. No painel sobre tecnologias para a nova televisão
Read More »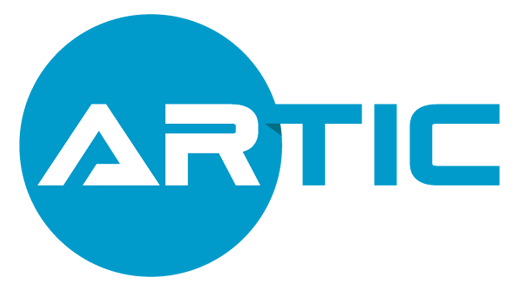 ARTIC LatAm is the regional subsidiary of ARTIC FIBER OPTIC. We are manufacturers of optical connectivity technology that landed in Latin America to develop solutions focused on the technological needs of the market.
To achieve this we rely on four pillars: Service of excellence, investment in key assets, partner and customer training, and homologation of products to offer solutions to different segments of the economy.