Aveco apresentou Gemini, sua nova solução MAM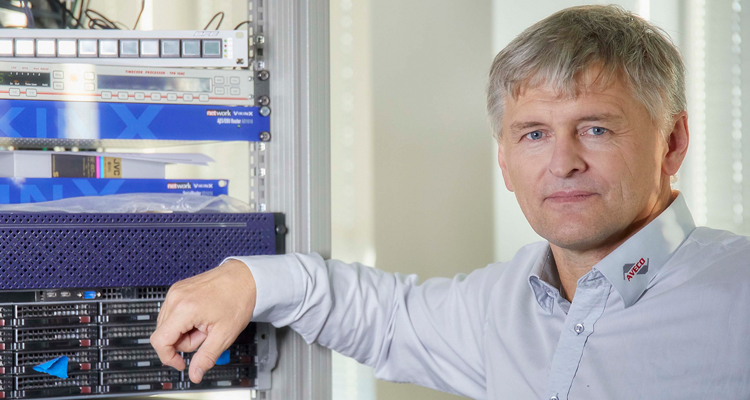 Pavel Potuzak, CEO de Aveco
A Aveco, um provedor global de automação para a indústria de mídia, apresentou o Gemini, a solução de próxima geração para Gerenciamento de Ativos de Mídia (MAM) para uso na nuvem, nuvem híbrida e local.
A Gemini, conforme destacado pela empresa, 'reúne o profundo conhecimento e a perspectiva da Aveco sobre a evolução da indústria de mídia e as mais recentes tecnologias de TI existentes'.
Pavel Potuzak, CEO da Aveco, destacou: 'A introdução do Gemini MAM traz ferramentas poderosas e fáceis de usar, para que o usuário possa se concentrar na atividade profissional, em qualquer lugar do mundo e em qualquer navegador'.
A solução gerencia metadados de mídia enriquecidos com IA, bem como anotações na linha do tempo, descrevendo qualquer quadro ou segmento de um ativo, usando transcrição de voz para texto, legendas ou pontuações (como gols de futebol).
Tudo isso usando HTML5, e com ativos sob controle em todos os tipos de armazenamento: nuvem, NAS e SAN, servidores de vídeo, bem como LTO e arquivos de disco.
A arquitetura Gemini escala de milhares a milhões de ativos de mídia, de dezenas a centenas de usuários, de fluxos de trabalho prontos para as operações mais complexas envolvendo dispositivos de mídia de terceiros.
Um editor de vídeo proxy com precisão de quadros integrado funciona junto com NLEs populares e serviços de renderização on-line para agilizar os fluxos de trabalho de notícias e produção.
Junto com a transmissão de notícias e automação da Aveco, a Gemini atinge o paradigma 'Criar-Gerenciar-Entregar' da indústria de forma confiável e eficiente. Ele também fornece aos usuários mais poder criativo para montar histórias e pacotes de notícias, sem ter que lidar com sistemas separados e mais complexos.
Esta nova solução funciona com todos os navegadores de Internet e todos os sistemas operacionais, bem como tablets Android e iOS sem a necessidade de add-ons.
Os componentes do servidor Gemini MAM usam uma arquitetura de vários nós. Isso significa que se um nó ficar inativo, os nós restantes continuarão a fornecer todos os serviços sem interrupção. Além disso, o desempenho pode ser facilmente dimensionado simplesmente adicionando mais nós.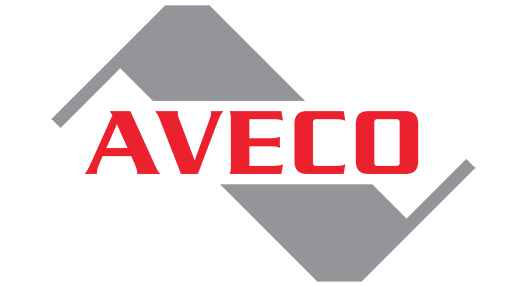 Aveco, based in the Czech Republic, with offices in Miami, Los Angeles, Mexico City, Bogota, New Delhi, Moscow and Bangkok, designs, sells, and supports studio production automation, master control automation, and integrated channel playout systems worldwide. Varieties of architectures are available, from complex multi-channel, multi-site operations to small standalone systems, and from complete end-to-end production and playout facilities to individual products.
With more than 300 customers in Europe, Americas, Asia, and Africa, Aveco has the technology and experience to deliver any workflow, to control any third-party device, and to provide media companies the reliability and 24-hour support Aveco is known for.
Since its formation in 1992, Aveco has remained a stable, privately-owned company with a long-term commitment to steady growth and timely support.
www.aveco.com
LOCATION INFO
Veleslavinska 39
Praha, Czech Republic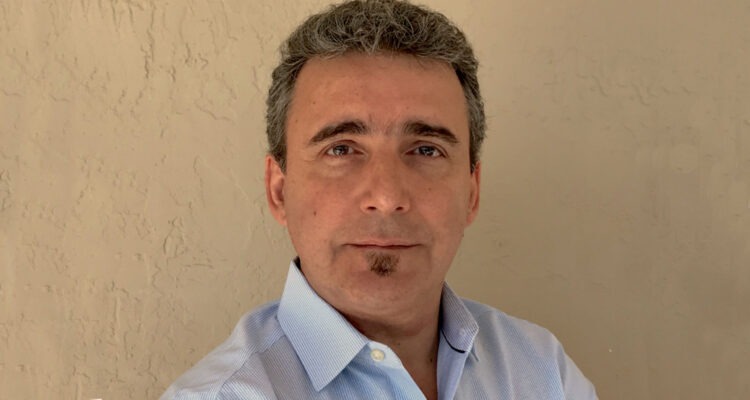 Aveco logró un aumento en las ventas, tanto en América Latina como a nivel mundial. Prensario habló con Alejandro Paludi, director comercial de Aveco, quien destacó la situación actual de
Read More »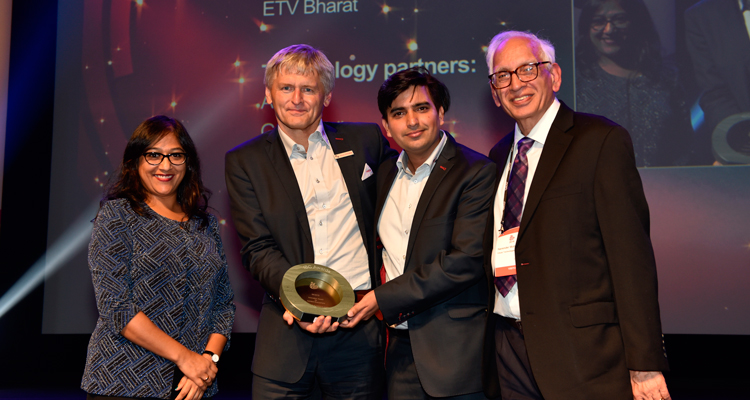 Aveco, el proveedor de automatización independiente más grande de la industria de medios, junto con su cliente ETV Bharat de Ramoji Group en India, han recibido el premio IBC Innovation
Read More »