BBC World News apresenta suas notícias de programação
A BBC World News traz novidades em sua programação para toda a América Latina, destacando programas como The Travel Show, Construindo o Futuro e Tesouros da Roma Antiga que poderão ser vistos nos próximos meses.


Em agosto chega Tesouros da Roma Antiga, nesta série, Alastair Sookes explora a arte por trás do Império Romano. A série reconstrói como, durante a República, os romanos passaram de meros ladrões de arte a pioneiros de um novo estilo.


Em outubro, a Royal Academy Summer Exhibition retorna para sua edição de 2021. Após os eventos sem precedentes do ano passado, a Royal Academy Summer Exhibition retorna revitalizada, rejuvenescida e liderada pelos britânicos.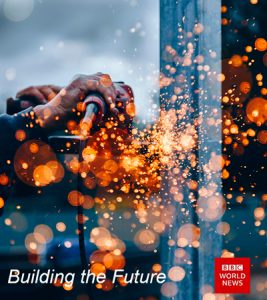 Como no ano passado, as circunstâncias da pandemia obrigaram a RA a deslocar a feira para os meses de setembro e Outubro, na esperança de que a Mostra de Verão possa ser lançada posteriormente devido à necessidade de estrito distanciamento social, sem proibições públicas.


O evento deste ano é organizado por Kirsty Wark e Brenda Emmanus, com o tema 'Reclaiming the Magic', escolhido para esta nova edição por Yinka e seu comitê de seleção de acadêmicos reais, incluindo Emma Stibborn, Humphrey Ocean, Eva Rothschild e Bob & Roberta Smith, entre outros.


Um novo documentário da BBC World News chega em novembro, Construindo o Futuro, que mostra os estágios finais do novo museu de Dubai antes de sua inauguração em 2021.


O museu é uma iniciativa da Dubai Future Foundation, liderada pelo Sheikh Mohammed bin Rashid Al Maktoum, que tem o mandato de tornar a cidade num 'centro de inovação e uma plataforma de teste para tecnologias emergentes'.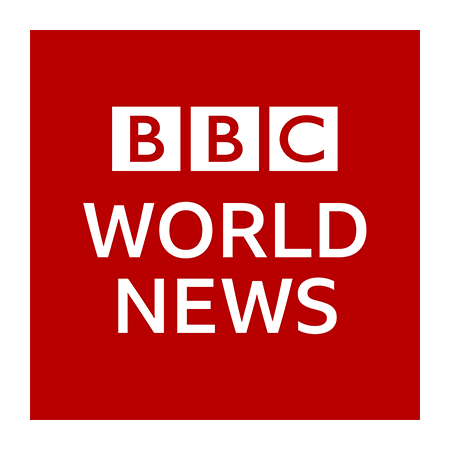 BBC World News is a commercially funded international news and information television channel, broadcasting in English 24 hours a day in many countries across the world. BBC World News is available in more than 200 countries and territories worldwide, around 300 million households and 1.8 million hotel rooms.
The channel provides hourly bulletins with news, business, sport and weather information, and broadcasts the best of the BBC's current affairs, documentary and lifestyle programming.
BBC.com is a global commercial news website, brings news and features to a huge international audience, including the USA, the world's largest media market.