Broadpeak atualiza sua solução BKA100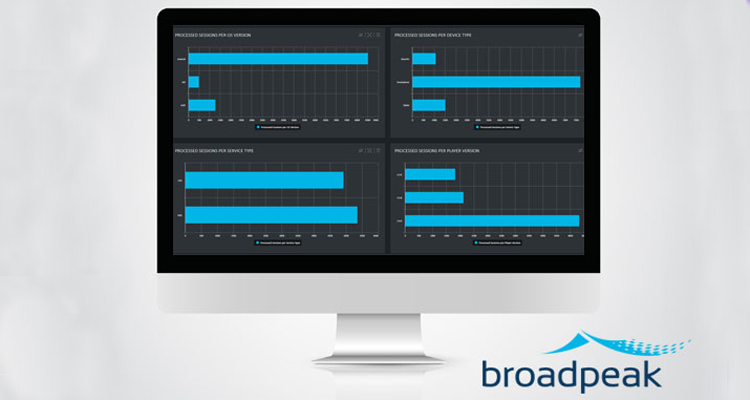 Broadpeak anunciou que a versão mais recente de sua solução BKA100 já está disponível, o que melhora a entrega de vídeo de alta qualidade em todos os monitores, com uma nova interface de usuário, personalização do painel e testes A / B, a solução maximiza as informações da operadora na entrega de vídeo.
A solução analítica apresenta uma interface redesenhada e simples de usar, ferramentas de personalização de painel e recursos de teste A / B, dando às operadoras uma visão mais precisa e abrangente do que está acontecendo na rede.
Entrega de vídeo, para que possam identificar e ajustar parâmetros relevantes para melhorar continuamente a qualidade da experiência para os usuários finais.

'Os dados e análises são essenciais para a entrega de vídeo hoje e, ao aumentar os recursos de nossa solução BKA100, estamos capacitando as operadoras para oferecer uma experiência de qualidade superior', disse Nivedita Nouvel, vice-presidente de marketing da Broadpeak.

Ele acrescentou: 'Nosso BKA100 é único por ser uma solução completa que coleta uma ampla gama de dados em todos os níveis, fornecendo uma representação precisa dos problemas de QoS. Com painéis personalizados e testes A / B, agora disponíveis no BKA100, as operadoras podem avaliar continuamente novas técnicas de entrega e ver imediatamente o impacto em seus assinantes'.

Com o BKA100, os operadores podem criar painéis altamente detalhados, personalizados e dedicados com métricas visuais para vários aplicativos, como streaming ao vivo e VOD, inserção de anúncio, multicast ABR e muito mais. Por meio de painéis de análise personalizados, também permite que os operadores obtenham uma visão sobre a entrega de vídeo para solucionar problemas de forma mais eficaz.

Em última análise, os recursos mais recentes do BKA100 permitem que as operadoras analisem melhor o desempenho regional e de PoP, avaliem com mais precisão as audiências por segmentos geográficos e aumentem a eficiência da publicidade direcionada, permitindo que coletem informações valiosas sobre anúncios.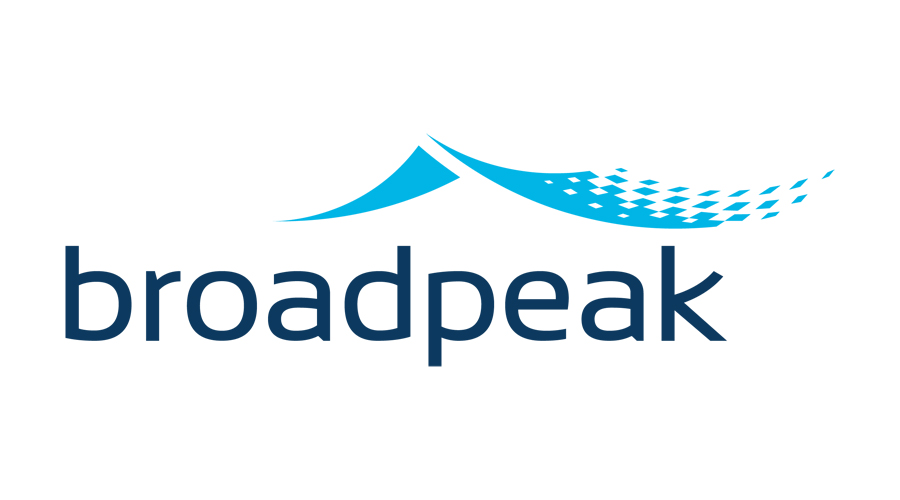 Broadpeak designs and manufactures video delivery components for Content Providers and Network Service Providers deploying IPTV, Cable, Satellite, OTT and mobile services.
Its portfolio of solutions and technologies powers the delivery of movies, television programming and other content over managed networks and the internet for viewing on any type of device.

The company's systems and services help operators increase market share and improve subscriber loyalty with superior quality of experience. Broadpeak supports all of its customers worldwide, from simple installations to large delivery systems reaching capacities of several million simultaneous streams.
Broadpeak is headquartered in Cesson Sevigne, France.
www.broadpeak.tv
LOCATION INFO
Cesson Sevigne, Francia.