Curiosity Stream: good expectations for 2022 in Latin America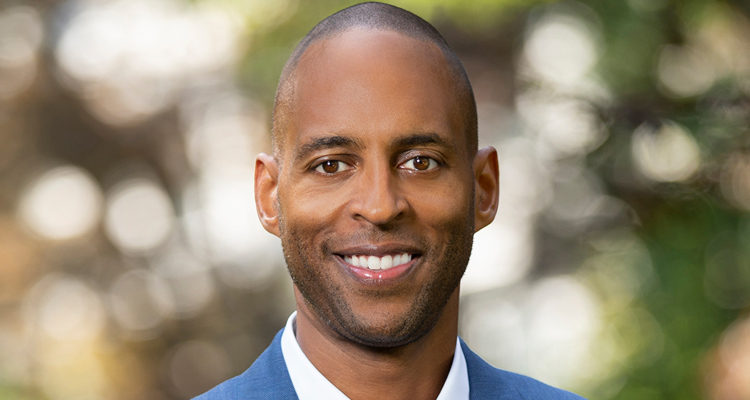 As Managing Director and Head of International Distribution, Bakori Davis from Curiosity Stream made for Prensario a quick balance of the best topics from 2021.
'We ended 2021 with more than 23 million paying subscribers, continuing our steady growth. And in 2021, we laid the groundwork for attractive long-term growth through strategic partnerships and acquisitions that feed our audiences' enduring quest to know more. With partners like One Day University, Learn25 and Nebula, we are optimizing the content we offer and the content we produce through unique bundling strategies that provide our subscribers with unique access to new premium features'.
About the feedback from Latin America, they remark: 'Our partners continue to be excited about our product and the content we offer. Their audiences want more high-quality factual content and our productions deliver on that need'.
We have great partners in Latin America who carry our Curiosity Channel including Millicom, Total Play and El Espectador. We are continuing to explore new partnerships that will expand our offerings to more and more customers across the Latin America and US Hispanic market.

With OTT subscriber estimates for Latin America at more than 116 million across platforms by 2026, it is a priority market for us (Source). The main message for Operators at Natpe 2022 would have been: 'We have a compelling proposition…Curiosity has the largest collection of factual documentaries across the entire factual genre. We believe non-fiction entertainment is the place to be with a 20% increase in global demand for documentaries since the beginning of 2020 (Source: Parrot Analytics. 24 August 2020. " Strategies for the Nonfiction Niche: How can Specialist Streamers Discovery, CuriosityStream, & iwonder Flourish?")'. 
They're looking forward to meeting with providers who are eager to explore new partnership models that will lead to growth in the B2B or DTC space in Latin America overall.
Their expectations for 2022 in Latin America: 'Our main goal for 2022 continues to be to provide the highest quality factual content across the globe that is accessible anytime and anywhere. We will do that through increasing our distribution, expanding our localized product offerings and producing more original Curiosity content. 
We also see Latin America as a rich opportunity for content creation… We've featured Latin America in series like My Wild Backyard and History of Food, shorts like Spider and tentpole programs like CEO of Sinaloa.

And our 2022 slate includes locally relevant content in tentpole series like Underworld, Humboldt, Planet Insect (wt) and Chimor: The Kingdom of Sacrificed Children'.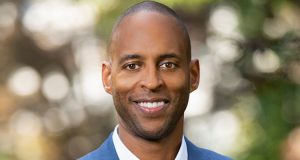 Bakori Davis, Director General y Jefe de Distribución Internacional para Curiosity Stream mencionó para este especial del Cono Sur, que quieren seguir creciendo y desarrollándose en Latinoamérica. 'Nuestro enfoque este año es
Read More »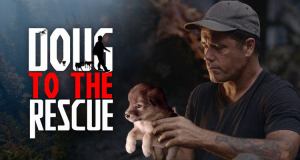 CuriosityStream ha estrenado el 10 de junio una serie documental de 6 partes llamada Doug To The Rescue, con el director de fotografía aéreo y piloto de drones Doug Thron,
Read More »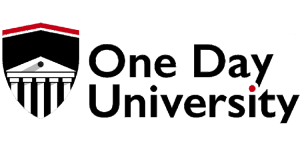 CuriosityStream anunció la adquisición de One Day University, que brinda acceso a más de 500 charlas interesantes y conferencias de los mejores profesores en más de 150 colegios y universidades
Read More »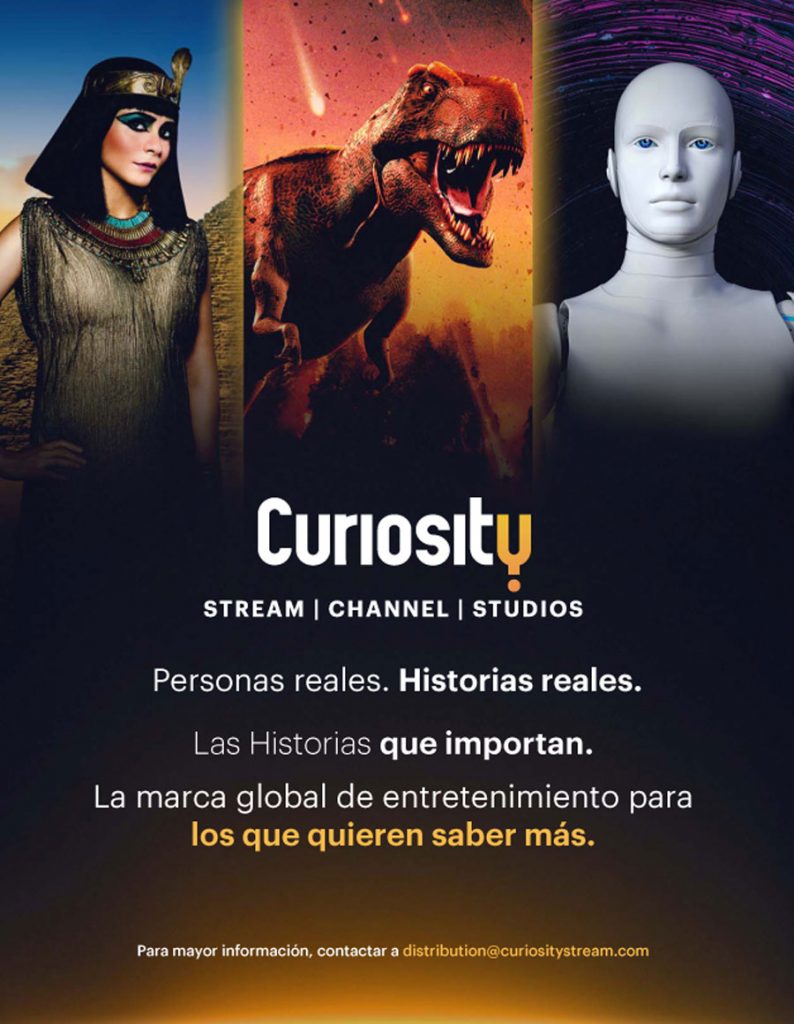 Lanzado por el visionario de los medios y fundador de Discovery Communications, John Hendricks, CuriosityStream es el galardonado servicio de streaming y SVOD especializado en documentales, donde los televidentes de todas las edades pueden avivar sus pasiones y explorar otras nuevas.
Nuestras series y documentales cubren todos los temas, desde la exploración espacial hasta la aventura y la vida secreta de las mascotas con imágenes impresionantes y narraciones sin igual para desmitificar la ciencia, la naturaleza, la historia, la tecnología, la sociedad y el estilo de vida.
Con miles de títulos, muchos en formato Ultra HD 4K, incluyendo programas originales exclusivos, CuriosityStream está disponible en todo el mundo para ver en televisores, computadoras, dispositivos móviles y tabletas.
Space Phenomena Black Holes
The Real War Of Thrones S1
The Real War Of Thrones S2