EKT: novas tecnologias para operadoras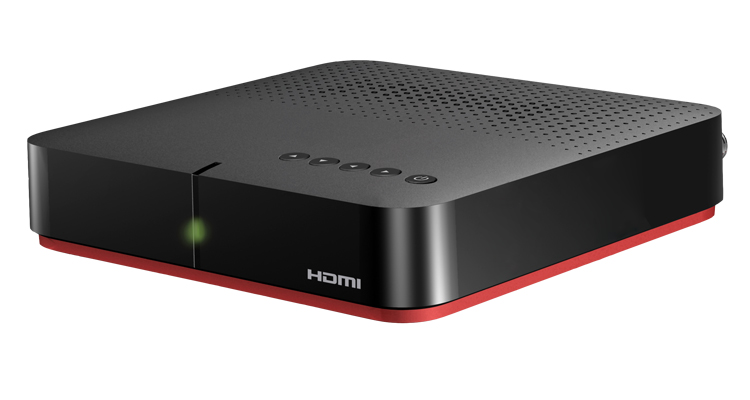 O mercado está mudando rapidamente, e é por isso que a EKT escolheu várias tecnologias e iniciativas à prova do futuro e que permitirá apoiar as operadoras em longo prazo.
Entre as novas tecnologias está o RDK. A plataforma STB de operadoras para operadoras. Uma solução completa que fornece acesso a aplicativos premium, bem como aplicativos locais, o aplicativo que corre em HTML. A empresa possui uma gama de soluções RDK com várias proteções de front-end e DVB.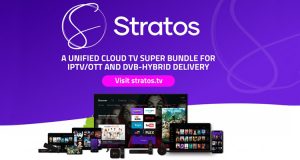 A EKT continua apostando na Stratos. Colaboração entre os líderes do setor Verimatrix, 24i, EKT e Broadpeak para fornecer uma plataforma de vídeo pronta para implantar, gerenciada em nuvem.
Os operadores se beneficiam da pré-integração, ponto único de contato e preços transparentes, ao mesmo tempo que garantem que não fiquem completamente bloqueados em um sistema fechado.
Outro novo lançamento é o mABR. O futuro do DVB, onde o IP nativo é transmitido por DVB para oferecer uma conexão direta a celulares e PCs de qualquer STB em casa gerenciado a partir da nuvem. 
A global team of passionate professionals believe that nothing is sacred in our business and by challenging itself and its customers with new concepts and ideas the company keeps creating new opportunities for the entire industry. Since 2007, Eagle Kingdom Technologies LTD (EKT) has specialised in creating innovative, customer focused solutions in the field of Set Top Boxes, Smart TVs and Modems. By combining Asian Know How and Western Management, EKT successfully blends DNA from both business practices exceeding customer expectation in design, technology, quality, communication and cost.
Delivering a wide range of products, from Zappers to Advanced Hybrid Set Top Boxes, Operator TVs and Modems, EKT is one of the few business partners to offer a true one-stop solution for Operators. Certified and integrated with many CA, DRM and licenses, EKT is a partner of choice for many tier 1 operators around the world.
Visit www.EKT-Digital.com for more information.