Ver "Inform 2021 Parte 2" na seção Productos
Grass Valley tem impulso positivo após o tumultuado 2020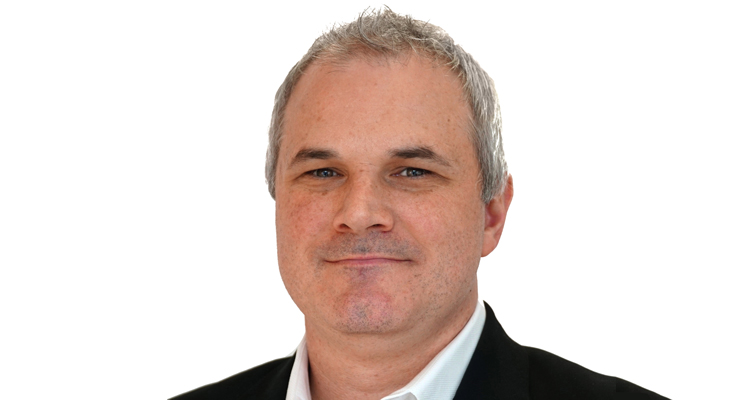 Tim Shoulders, CEO e presidente da Grass Valley
Com a conclusão de sua revisão de 2020, a Grass Valley está celebrando um período de crescimento significativo dos negócios, apesar do cenário sem precedentes de 12 meses muito desafiadores.
Em 2020, a Grass Valley se estabeleceu como uma empresa privada independente lançou uma série de inovações e seguiu em frente com sua visão para um futuro baseado em nuvem com o GV Media Universe, impulsionado pelo lançamento de sua plataforma baseada em nuvem, Plataforma SaaS, e a GV AMPP (Agile Media Processing Platform).
O ano anterior começou com grandes mudanças na organização, pois havia anunciado no final de 2019 que a empresa seria vendida. O mundo inteiro foi então confrontado com a tragédia e a perturbação causadas pela pandemia global COVID-19.
Apesar desses desafios, a Grass Valley teve muitas realizações notáveis ​​durante 2020, como a conclusão de sua transição para um negócio independente com novos proprietários e outros sucessos notáveis, incluindo:
· Lançamento do GV ​​Media Universe e seus aplicativos iniciais, AMPP Master Control e AMPP Playout, com a Blizzard Entertainment e a Eurosport respectivamente como clientes on-air no lançamento. A visão inovadora do GV ​​Media Universe para a nuvem trouxe à vida um ecossistema de soluções com parceiros e dispositivos conectados, que certamente será á base de uma mudança em direção a fluxos de trabalho baseados em nuvem para muitas empresas de mídia em todo o mundo. O GV Media Universe continua a evoluir com o lançamento regular de novos aplicativos.
· Experimentou um tremendo crescimento de IP liderado por o software de controle e monitoramento GV Orbit, aumentando a receita anual de produtos de rede IP em quase 30%, apesar dos impactos da pandemia. A GV acredita que a indústria atingiu um ponto crítico na adoção de IP, passando de adotantes iniciais para um crescimento generalizado;
· Resistiu à recessão impulsionada pelo COVID-19 em nosso mercado crítico de esportes ao vivo nos primeiros três trimestres e terminou com a receita do quarto trimestre de 2020 em níveis pré-pandêmicos. A recuperação do mercado de esportes ao vivo continua em 2021, já que a receita de esportes ao vivo no período de três meses encerrado em 31 de janeiro aumentou 6% em comparação com o mesmo período do ano passado;
· O Conselho de Clientes GVX foi formado, composto por líderes de pensamento e inovadores em na base de clientes da GV, o que ajudou a orientar o roteiro de desenvolvimento de produtos e solidificou o relacionamento excepcionalmente forte da Grass Valley com os clientes;
· Iniciou o processo de abertura de um novo Centro de Excelência (COE) em Cracóvia, Polônia, e expandiu os COEs existentes em Montreal e Kuala Lumpur.
As apresentações da solução Milestone em 2020 incluíram o lançamento altamente bem-sucedido da plataforma em nuvem GV AMPP, que cresceu de 0 para 12 clientes ativos, e a premiada plataforma de câmera IP nativa da GV, a LDX 100.
Esta é uma câmera programada com plataforma UHD de alta velocidade que envia sinais IP diretamente da câmera para a rede, eliminando a estação base. 2020 também viu a estreia do premiado K-Frame XP Switch da Grass Valley, o intransigente mecanismo de processamento de vídeo 4K UHD / HD, IP e SDI lançado em abril passado.
Também chegaram ao mercado no ano passado o premiado software de edição não linear EDIUS X multiformato da Grass Valley, o pacote de produção tudo-em-um GV STRATUS One Pro e a produção de streams ao vivo 4K UHD e HDR e destaques no LiveTouch completamente redesenhado.
O CEO e presidente da Grass Valley, Tim Shoulders, disse: 'Alcançamos alguns resultados incríveis no ano passado, apesar dos desafios óbvios. Nossa equipe inovadora não perdeu o ritmo e eu os aplaudo pelo empenho, trabalho árduo e tenacidade no atendimento aos nossos clientes. Mais importante ainda, conseguimos evitar uma interrupção operacional significativa do COVID-19 sendo diligentes em nossos esforços para proteger nossos funcionários e clientes. Estamos empenhados em continuar a ser o parceiro de tecnologia confiável de nossos clientes à medida que lideramos o setor de nuvem. Agradecemos a confiança e voto de confiança dos nossos clientes nos nossos fantásticos resultados do quarto trimestre de 2020 '.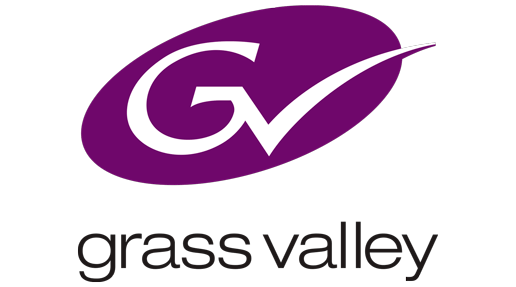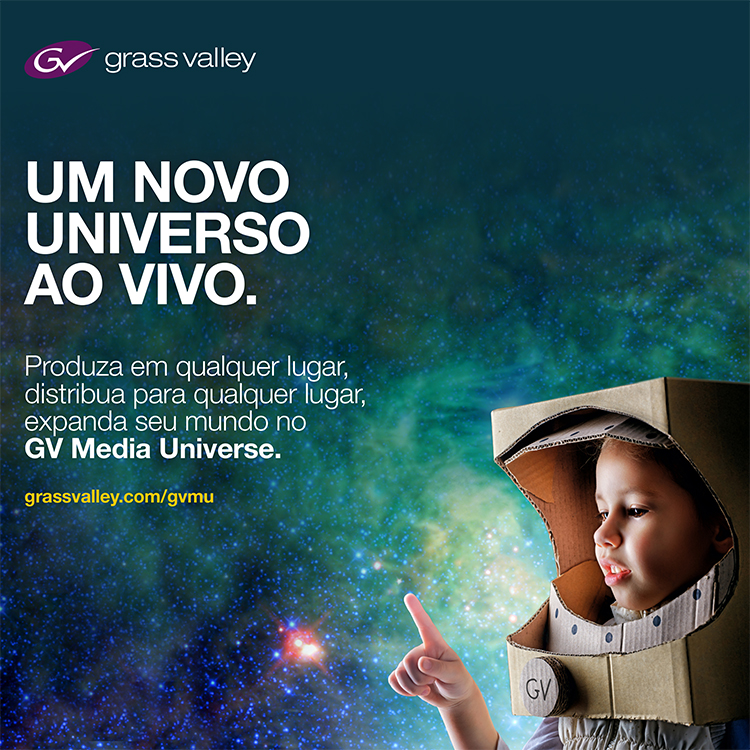 Grass Valley's end-to-end ecosystem of reliable, open standards-based solutions helps content creators, broadcasters and media organizations to produce brilliant content and build successful media businesses. Our award-winning technology and trusted industry expertise empower our customers to create captivating experiences that connect people anywhere, on any device, through the magic of media.
As the industry's R&D powerhouse, with the most comprehensive suite of solutions for compelling live content, we are the trusted partner to many of the biggest and most creative names in the media and entertainment business. We help our customers transition to IP and cloud-based infrastructures to enable flexible, scalable and smart workflows. Our advanced solutions enable the production of rich, high quality content that brings the viewer closer to the action; engages them with the story and connects them with each other.
Headquartered in Montreal, Grass Valley has been in the media business for more than 60 years and is now part of Black Dragon Capital.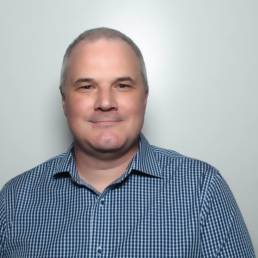 Tim Shoulders
Presidente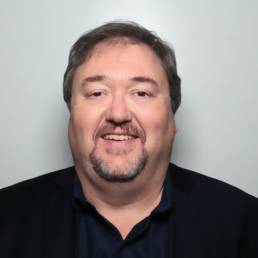 Steve Stubelt
VP de Ventas. América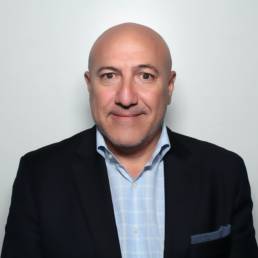 Nahuel Villegas
VP de Ventas LatAm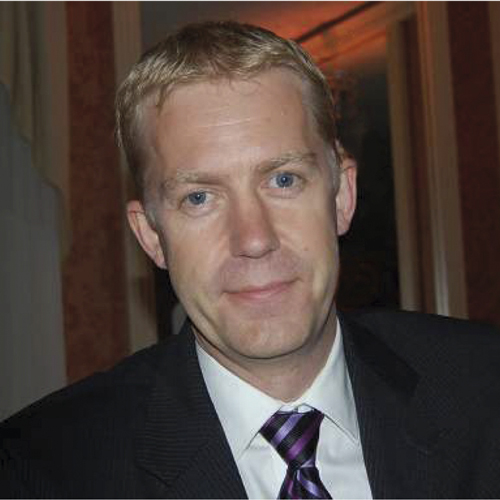 Neil Maycock
VP sénior de Mercadeo Estratégico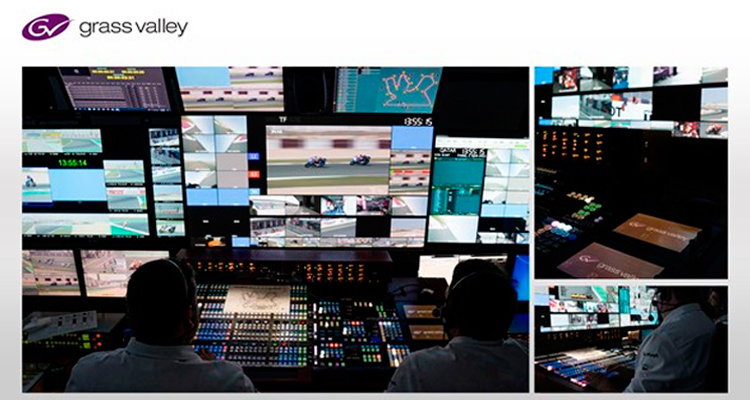 A Grass Valley reforça seu compromisso em fornecer à indústria de mídia ferramentas para a criação de conteúdo da mais alta qualidade, lançando três novas soluções de produção SDI /
Read More »