Skyworth: Soluções Estratégicas com Casa Conectada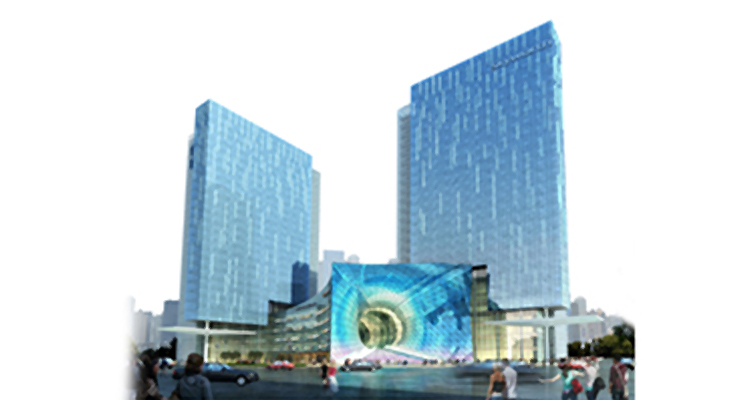 'Nossa filosofia é trabalhar lado a lado com nossos clientes e parceiros tecnológicos, para nos consolidarmos como um dos fabricantes de CPE mais confiáveis ​​e flexíveis do mundo', destacou Diego Carrera, gerente geral da Skyworth para a América Latina, em fala com Prensario.
Três divisões para a casa conectada
A estratégia da Skyworth inclui o desenvolvimento de aplicativos para todos os formatos e plataformas: 'Três divisões estratégicas foram definidas para atender a todos os requisitos de uma casa conectada. Primeiro com a divisão Smart Video incluindo equipamentos STB em todas as suas modalidades e gamas. Em segundo lugar, com os aplicativos Smart Connect, com o desenvolvimento de terminais de banda larga que melhoram a conectividade e a experiência do usuário, como GPON, DOCSIS, Mesh e LTE. E em terceiro lugar, o que definimos como Coisas Inteligentes, que inclui todas as integrações de ponta a ponta da IoT', diz Diego Carrera.
Isso permite que a Skyworth gere soluções abrangentes para a casa conectada, continue a promover tecnologias e dispositivos de vídeo, banda larga e IoT na casa do usuário e acompanhe o desenvolvimento da indústria'.
Tendências reais
'Os requisitos dos clientes em todo o mundo exigem mais serviços OTT para visualizar o conteúdo a qualquer momento e em qualquer dispositivo, a necessidade de considerar uma casa conectada faz mais sentido porque os clientes passam mais tempo dentro de casa'.
'Os trabalhos que permitem o «Home Office» claramente exigem mais largura de banda para que a experiência das ferramentas de colaboração e entretenimento familiar coexistam de maneira satisfatória'.
Prioridades de trabalho
'A Skyworth mantém uma presença ativa em todos os países da região, através da nossa colaboração em dezenas de projetos ao mesmo tempo, tanto com clientes multinacionais que abrangem vários países, como também clientes localizados geograficamente em determinada cidade ou localidade'.
'O desenvolvimento constante de novos produtos somado à qualidade de nossa engenharia, fazem da Skyworth uma solução estratégica para qualquer cliente. Nossos planos de presença na região são definidos no muito longo prazo. Nós estamos aqui para ficar'.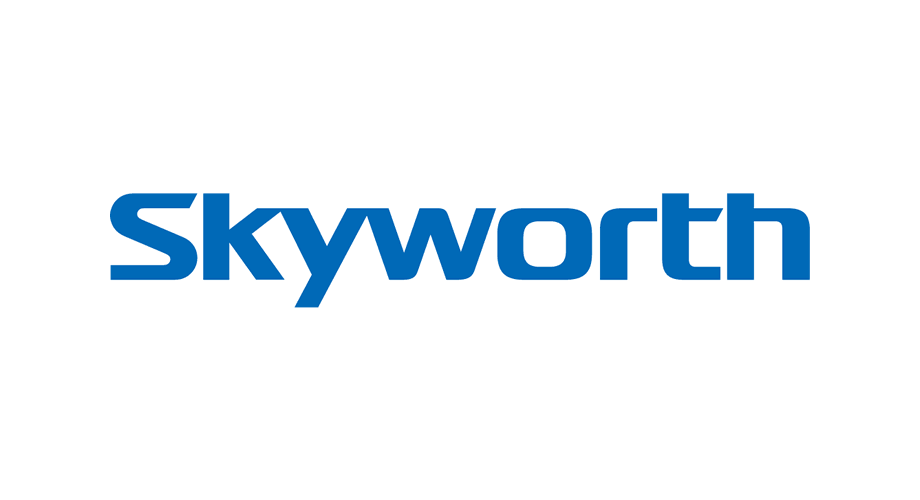 Skyworth devote itself to providing excellent digital display products and services with the most competitive prices to the world for a wonderful life and creating value for customers, shareholders, employees and the society based on scientific management and advanced technologies. A leading public company engaged in the research and manufacturing of LCD and LED TVs, Digital TV Set Top Boxes, AV products, security products and other digital products related to TV industry.