Sumavision: soluciones completas para IPTV y OTT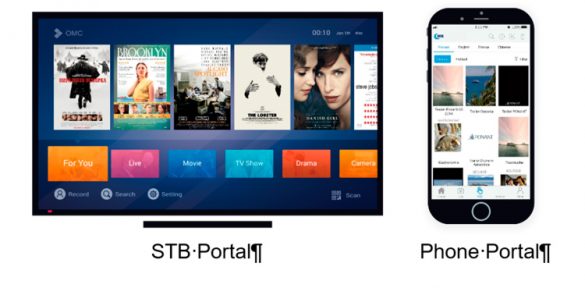 Sumavision, empresa de servicios de tecnología de video, anunció la actualización de Omni-Media Cloud, su paquete de soluciones de servicio de plataforma completa para IPTV y OTT.
Omni-Media Cloud
El paquete OTT / IPTV de Sumavision, denominada Omni-Media Cloud (OMC), es una plataforma convergente de última generación, que puede realizar la diversificación de la fuente de video y el modo de visualización, recomendación personalizada e intercambio de contenido, experiencia de usuario extrema.
Con esta plataforma, el contenido de diferentes tipos de red (DVB, OTT, IPTV) se pueden combinar y distribuir a varios terminales como TV, PC, Tablet, Smart Phone, y los servicios de video incluyen Live, VOD, Time shift, Catch-up, etc., Sumavision puede proporcionar una solución total de extremo a extremo que incluye plataforma OTT, CDN, servicio de transcodificación e IP STB para los clientes.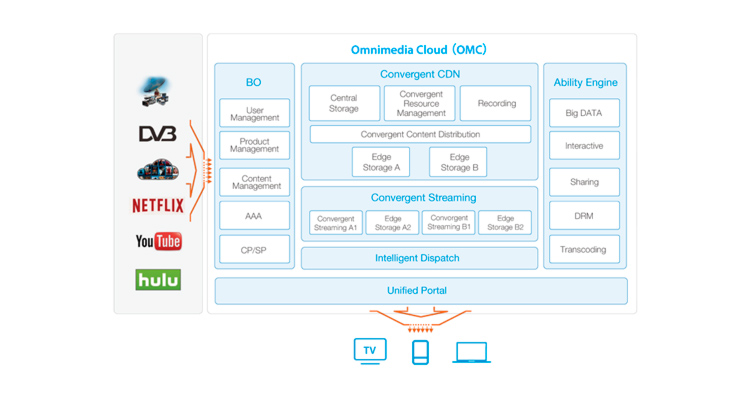 Hay tres aspectos principales de la plataforma OMC, bajo costo, fácil implementación y funciones completas. El bajo costo significa que puede implementar la plataforma OTT / IPTV y operar los servicios inteligentes como desee.
Incluso uno o dos servidores pueden garantizar que su servicio OTT / IPTV esté en funcionamiento. Una implementación fácil puede proporcionar múltiples opciones, incluida la implementación de servidor universal y nube pública / privada.
Por lo tanto, no necesita comprar hardware complicado. Las funciones completas significan que la plataforma Sumavision OTT / IPTV puede realizar las funciones de video básicas y los servicios de operación inteligente.
Además, con el sistema integrado proporcionado por Sumavision, las funciones de adquisición, transcodificación, almacenamiento, distribución y presentación de contenido se pueden realizar para su operación y administración unificadas.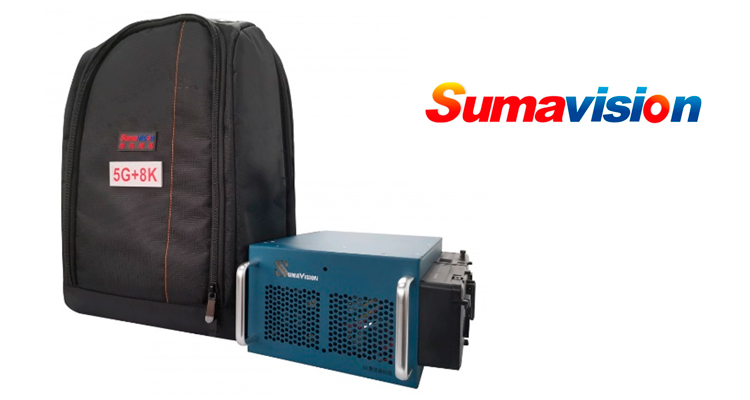 Sumavision and Huawei released the «5G+8K» multi-camera fully frame-synced solution at MWCS 2021, which realizes 8K UHD video transmission through 5G mm wave. There are broad application prospects in normalized
Read More »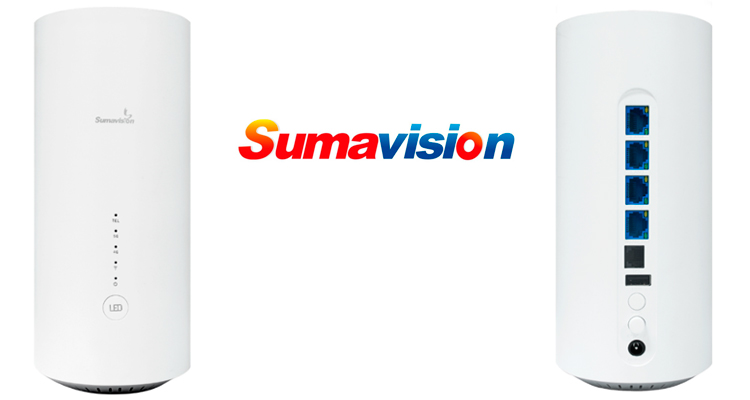 Sumavision has been developing user terminals since 2005, such as IP STB, ONU and so on. And in 2020, Sumavision launched a 5G router, named 5G CPE. It is a
Read More »

Sumavision is a leading global video technology service company, which was jointly initiated and established by Tsinghua Science Park and the company's core team members in 2000. It was listed on the Shenzhen Stock Exchange in 2010 with the stock code «300079». We are committed to the fields of video technology, encryption technology, 5G technology, Al technology, and conforms to the development trend of the times. And also, Sumavision has built full-platform service solutions and occupies a leading edge in radio & television media, new media, enterprises, national defense and some other fields.
So far, Sumavision has provided products and services for operators, enterprises and governments in more than 110 countries and regions around the world, which is committed built a smarter, safer and better digital life for global customers.
Broadcast Transcoding Solution Introduction